Matjaz Zupan

CC.I #13
Street/P.O.Box

Members only, login to view

Postal code

1292

City

Ig

Country

Slovenia

Nationality

Slovenia

Languages

english, german, italian, french, croatian and/or serbian

Occupation

M.Sc. Mech. Eng

Birth year

1954

Start collection

2002

Gender

Male
Last action

29 Jan 2022 16:37 UTC +03:00
Liner

All

Condition

All

Products

Only beer

Region

Worldwide
Specific interests

Would like to get at least 1 crowncap from each county

Favorite caps

Usa, Canada, Ex-Yugoslavia, exotic countries

Storage system

Boards of extruded polystyrene, 10 mm thick
Blind trading

No
Favorites: Countries

*Yugoslavia

United States

Slovenia
Last counted

2 Jul 2021

Ranking

406

Collection size

12533

Countries

181

Most represented country

United States -

1969

Inside prints

No

Factory signs

No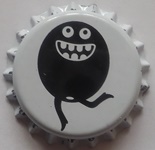 Matjaz has a large and varied selection of doubles and is very easy to deal with.
15 November 2021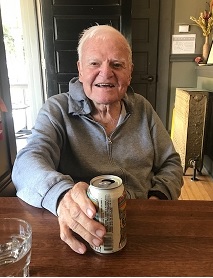 havala vam, matjaž, for all the caps from the former yugoslavia. your nicely packaged items arrived in record time, while mine to you took triple the time with more than odd routing. go figure! for me, however, the pièce de resistance cap for this armchair traveler was guadeloupe.

indeed, another trade sometime in the near future would be most welcome.
7 July 2021
Excellent trade!

Odlična menjava, toplo priporočam! Veselim se naslednje menjave.
15 August 2021
todo perfecto. All perfect!!
12 February 2021