Massimo Gadola

CC.I #257
Street/P.O.Box

Members only, login to view

Postal code

Members only, login to view

City

Brescia

Country

Italy

Nationality

Italy

Languages

Italian, English

Occupation

Teacher

Birth year

Members only, login to view

Start collection

1970

Gender

Male
Last action

19 Jan 2021 14:43 UTC +03:00
Email

Members only, login to view

Website address
Liner

All

Condition

All

Products

All

Region

Worldwide
Specific interests

no differences on the cap skirt, no inside pictures/writings, no factory signs

Miscellaneous

Collecting together with his brothers Alberto and Lorenzo

Favorite crowns

old corklined caps

Storage system

Plastic drawers each one containing cardboard floors. Caps are sorted by countries and in alphabetical order
Last counted

30 Nov 2019

Ranking

33

Collection size

79537

Countries

217

Most represented country

Italy -

16778

Inside prints

No

Factory signs

No
So many caps in excellent condition, uncomplicated communication - perfect trade! Until next time!
9 January 2021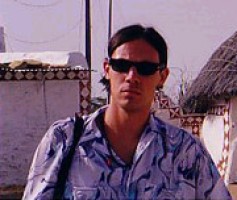 many nice trades during years. The Gadola brothers have incredible caps for trade!
7 November 2020
Many good trades. Matthias has got a lot of exotics from his travels!
7 November 2020
Caps received! Thank you!!!
20 October 2020