Gerald Boarino

CC.I #2912
Street/P.O.Box

Members only, login to view

Postal code

Members only, login to view

City

Members only, login to view

Country

United States

Nationality

United States

Languages

English, Italian, Spanish, French, Latin, passable Portuguese., reading German

Occupation

Ret'd prof. Romance Lits./Langs.

Birth year

Members only, login to view

Start collection

2015

Gender

Male
Last action

23 Jan 2022 20:34 UTC +03:00
Email

Members only, login to view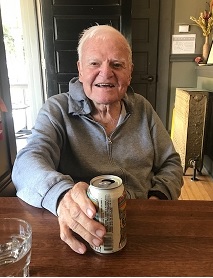 Liner

All

Condition

All

Products

Only beer

Region

Worldwide
Specific interests

USA, Latin America, Africa, Central Asia

Storage system

Plastic jewel cases
Blind trading

No
Favorites: Countries

United States

Italy

Bolivia
Last counted

4 Mar 2021

Ranking

494

Collection size

9825

Countries

182

Most represented country

United States -

2841

Inside prints

No

Factory signs

No
Favorites: Trade partners
Excellent trade!

Odlična menjava, toplo priporočam! Veselim se naslednje menjave.
15 August 2021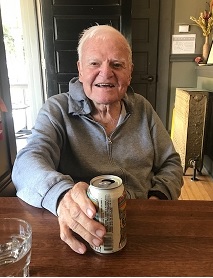 havala vam, matjaž, for all the caps from the former yugoslavia. your nicely packaged items arrived in record time, while mine to you took triple the time with more than odd routing. go figure! for me, however, the pièce de resistance cap for this armchair traveler was guadeloupe.

indeed, another trade sometime in the near future would be most welcome.
7 July 2021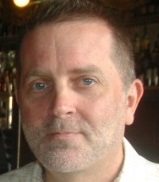 Good small first trade. Very friendly collector, and I will exchange with again
25 July 2021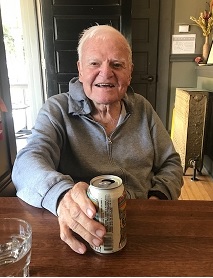 A modest (30 caps) but fruitful exchange, with superb caps from Sri Lanka and Armenia.
Am looking forward to more pleasant exchanges with Rich!
24 July 2021
Thank you, Gerry! Excellent exchange and a pleasant experience.
24 May 2021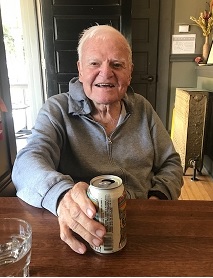 Steve, thank you for facilitating a trade of 96 caps. While i appreciate the large number of Scandinavian caps, the pièce de resistance was/is the cap from the Aland Islands.Your humor , exuberance, care were always omnipresent in our email exchanges.

The Stockholm-Port Townsend transit took 23 days. A sign that perhaps matters are returning to "normal"?

Hopefully, there be future exchanges in the offing.
13 May 2021