Gerald Boarino

CC.I #2912
Street/P.O.Box

Members only, login to view

Postal code

Members only, login to view

City

Members only, login to view

Country

United States

Nationality

United States

Languages

English, Italian, Spanish, French, Latin, passable Portuguese., reading German

Occupation

Ret'd prof. Romance Lits./Langs.

Birth year

Members only, login to view

Start collection

2015

Gender

Male
Last action

18 Apr 2021 02:43 UTC +03:00
Email

Members only, login to view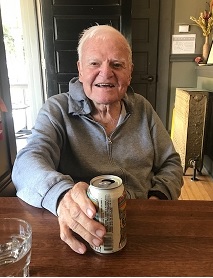 Liner

All

Condition

All

Products

Only beer

Region

Worldwide
Specific interests

USA, Latin America, Africa, Central Asia

Storage system

Plastic jewel cases
Blind trading

No
Favorites: Countries

United States

Italy

Bolivia
Last counted

14 Mar 2021

Ranking

499

Collection size

8690

Countries

156

Most represented country

United States -

2949

Inside prints

No

Factory signs

No
Great to trade with. Excellent caps from New Zealand and USA!
13 March 2021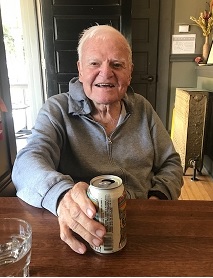 thanks for kindly facilitating my largest trade ever. your package arrived in good order and record time. Robert, much success in your hunt.
6 March 2021
Tot molt bé. Enten el català!!!!!!
9 March 2021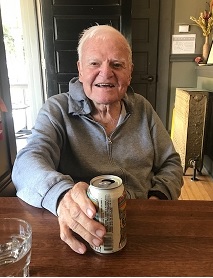 amic, toni. thank you for this our third trade. may i hope for a 4th?!

compliments on your carefully planned website, wherein countries are alphabetized and beer caps are presented separated from non-beer. it also helps the selection process to have your guide posts animated. a very user-friendly effort on your part.

once again: ¡ moltíssimes gràcies!
10 March 2021
Thank you for trade excellent !!!!
23 February 2021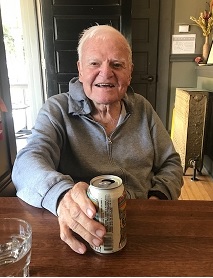 Thanks so much for the pleasant and profitable trade. The caps were carefully packed and of excellent quality. Surprised at how much "exotic" traders you have and wish that I had equally attractive material to have lured more away. At least, I now have Angola, Tunisia and Tajikistan. Ain't bad for a first trade.

I can only hope that our paths will again cross and that you continue having success and enjoyment with our mutual hobby.
23 February 2021