Norbert Schlegel

CC.I #3723
Street/P.O.Box

Members only, login to view

Postal code

Members only, login to view

City

Members only, login to view

Country

Germany

Nationality

Germany

Languages

Deutsch, Russisch, Englisch

Occupation

Diplomsportlehrer

Birth year

Members only, login to view

Start collection

2011

Gender

Male
Last action

26 Jun 2022 14:26 UTC +03:00
Email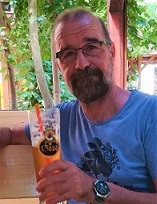 Liner

All

Condition

All

Products

Only beer

Region

Worldwide
Favorite caps

Bier/Biermix alle Welt Kleine Länder/ Exoten Serien (ausser Werbe-KK)

Storage system

CD- Hüllen und Alben
Blind trading

Yes
Favorites: Countries

Germany
Last counted

26 Jun 2022

Ranking

275

Collection size

18739

Countries

168

Most represented country

Germany

-

7880

Inside prints

No

Factory signs

No
Everything in the best order :) RECOMMENDED !!!
24 March 2022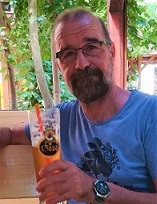 Thanks Krzysztof for suggesting a blind trade. Clean caps and well-packaged. 17% were new to my collection and lots of pleasant surprises.
23 March 2022
Very nice trade!!!
26 February 2022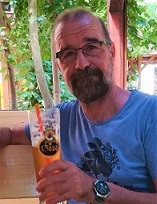 Great exchange and great contact with Alex! Caps in very good condition, friendly atmosphere during the exchange. I recommend the collector to others, it's really worth it.
Thank you Alex for the exchange.
26 February 2022
Très bel échange. + de 140 capsules !
Transaction agréable et rapide.
Amicalement
25 February 2022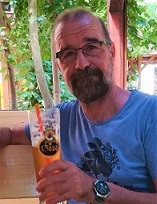 Thank you so much for this perfekt and nice exchange, very recommend for every collector.
All the best to you!
24 February 2022