Vasiliy A. Russkikh

CC.I #420
Street/P.O.Box

Postal code

City

Saint-Petersburg

Country

Russia

Nationality

Russia

Languages

russian, polish, english

Occupation

designer

Birth year

1978

Start collection

2006

Gender

Male
Last action

10 May 2022 17:03 UTC +03:00
Email
Liner

All

Condition

All

Products

Only beer

Region

Worldwide
Specific interests

no inside pictures/writings

Miscellaneous

I also collect worldwide price list from bottle

Favorite caps

rare old and new russian beer caps also Grolsh

Storage system

In box (50x50x50 cm) with 33 plates for 13x14 caps. I have 2 boxes. Principle of cataloguing: the brand belongs to one country and one brewery (Efes always in Turkey, Hoegaarden in Belgium).
Last counted

10 Nov 2019

Ranking

281

Collection size

18533

Countries

158

Most represented country

Germany -

3650

Inside prints

No

Factory signs

Yes
Echange correct, merci
24 November 2021
I recommend Vasiliy . Excellent trade
15 November 2021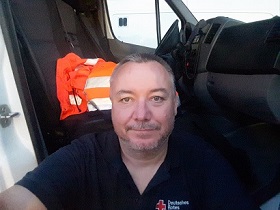 Great trade!! Gret caps!! Thank you very much Vasiliy!!
9 September 2021