Phil Wood

CC.I #4445
Street/P.O.Box

Members only, login to view

Postal code

Members only, login to view

City

Members only, login to view

Country

United Kingdom

Nationality

United Kingdom

Languages

English

Occupation

retired

Birth year

Members only, login to view

Start collection

2019

Gender

Male
Last action

29 Jan 2022 00:07 UTC +03:00
Email

Members only, login to view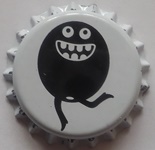 Liner

All

Condition

All

Products

All

Region

Worldwide
Blind trading

Yes
Last counted

26 Jan 2022

Ranking

363

Collection size

14084

Countries

189

Most represented country

United Kingdom -

1514

Inside prints

No

Factory signs

No
Phil is my friend from Huddersfield, together we complain about Boris Johnson and Jeremy Clarkson. we made a very nice trade with lot's of new caps and also older caps, all very nice.
we decided to send some extra caps to have some new tradecaps and I think he has send me to many extra caps? maybe he got them from Queen Victoria? or he scored them at the stadium in Huddersfield. big, big thanks Phil very recommendable !!!!!!
15 January 2022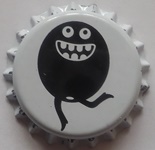 Guido is a top collector and a great guy. We had a very nice communication going on and I learnt a lot from his expertise. And some very special caps were exchanged.
12 January 2022
Big and very good blind trade, the best new caps ratio ever. So macht Sammeln Spass, as the Germans say. Thanks, Phil. XII/21
28 December 2021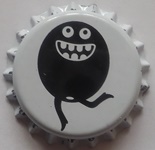 At the end of this trade there were two very happy people. We both had very high ratios of new caps and all the personal interaction was extremely pleasant.
9 January 2022
Very nice and quickly blind change. Thanks Phil!
30 November 2021