Daniel Palma

CC.I #4803
City

Santiago

Country

Chile

Nationality

Chile

Languages

español, deutsch, english

Birth year

Members only, login to view

Start collection

2017

Gender

Male
Last action

27 May 2022 23:35 UTC +03:00
Email

Members only, login to view

Website address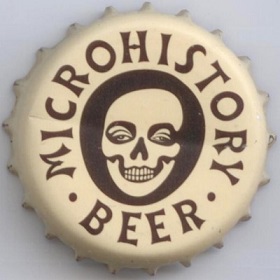 Liner

All

Condition

All

Products

Only beer

Region

Worldwide
Specific interests

América latina

Favorite caps

Con imágenes

Storage system

Álbumes para chapas, Kronkorkenalben
Blind trading

No
Favorites: Countries

Belgium

United Kingdom

Germany
Last counted

23 May 2022

Ranking

878

Collection size

3527

Countries

108

Most represented country

Germany -

662

Inside prints

No

Factory signs

No
Rápido, sencillo y material en muy buenas condiciones.

Volveré a intercambiar contigo Daniel en cuanto tenga oportunidad. Gracias
28 April 2022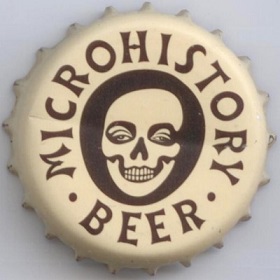 Buen intercambio, rápido envío y correcta comunicación. Gracias Abraham.
3 May 2022
Cambio muy satisfecho chapas en condiciones perfectas. Recomandable 100%
Muchas gracias Daniel. 02-APR-2022
2 April 2022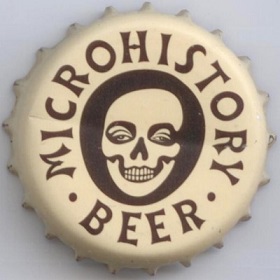 Muy buenas chapas, perfecta comunicación y un generoso intercambio. Coleccionista 100% recomendado!
25 March 2022
Thank you for the nice Chilean caps and perfect communication. ( 11.2.2022 - 84 caps )
19 February 2022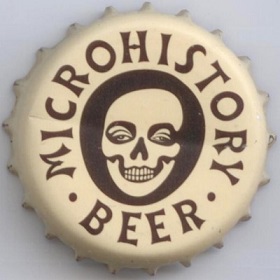 Petr is a reliable and generous trade partner. Very good exchange in january 2022. A lot of nice czech caps!
28 January 2022